From one man he created all the nations throughout the whole earth. He decided beforehand when they should rise and fall…Acts 17:26
This is the pledge of allegiance in its fullness, wisdom, simplicity, and beauty:
 We stood for the pledge in church yesterday morning.  The pledge was printed out for us in the bulletin but there was one crucial word missing.  This is what it read and this is what everyone pledged:
I pledge allegiance to the flag of the United States of America, and to the republic for which it stand, one nation, under God… with liberty and justice for all.
I struggled with accepting the pledge as it had been recited, and couldn't help but ponder if this might be a prophetic silence.
Any kingdom divided against itself will be ruined, and a house divided against itself will fall.  ~Jesus
We know that the U.S.A. is divided.  The last few elections have pointed out just HOW divided we are. All you have to do is #resist to see the divide.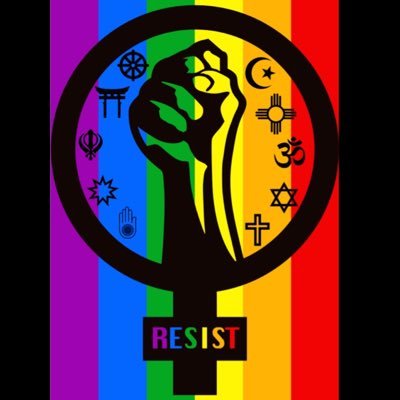 There truly is a war going on between good and evil and it is being played out in the government right before our eyes.   We also know God's word about every nation:
Nations are in turmoil, and

kingdoms topple

. The earth melts at the sound of [God's] voice.

  Psalm 46:6
Now notice the above verse crouched between two very important and very encouraging scriptures from another translation:
Selah.…Psalm 46:5-7
We also recited the Christian pledge:
There also was a difference in the bulletin regarding this pledge vs the one we recited:
I pledge allegiance to the Christian Flag and to the Savior, Jesus Christ, for whose Kingdom it stands.  One Savior, crucified, risen, and coming again with life and liberty for all who believe.
Now this is a "mistake" I can accept!
This is my body given for you; do this in remembrance of me… In the same way, after the supper he took the cup, saying, This cup is the new covenant in my blood, which is poured out for you…~Jesus

Father God,  Protect and preserve this great country.  Cause circumstances to happen that would draw others back to the common sense and wisdom of the scriptures.  Jesus, help us to resist the devil that he may flee knowing that you came down "to" us, "for" us.  We pray this in Your Son's name, Amen.